Meetings & Hearings
No events are currently scheduled. Please check back soon.
News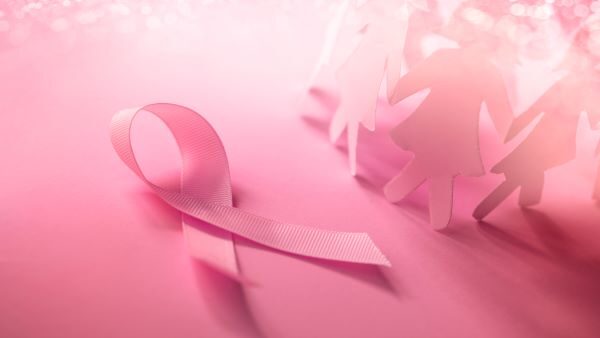 February 28, 2023
Chairman John DiSanto (R-15) convened the Senate Banking and Insurance Committee for its first voting meeting of the 2023-24 legislative session today to unanimously approve Senate Bill 8, which eliminates all out-of-pocket costs for genetic testing of hereditary cancer syndromes and supplemental breast screenings for women with a high lifetime-risk of developing breast cancer. [Read More] Chair
John DiSanto
District 15
Vice-Chair
Chris Gebhard
District 48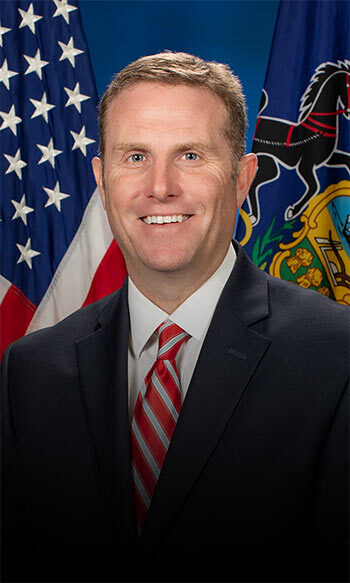 ex-officio
Kim Ward
District 39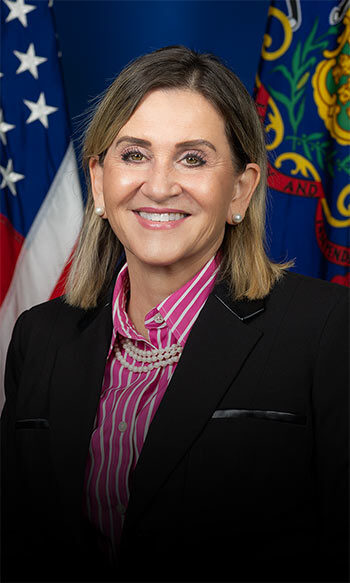 Senator
Lisa Baker
District 20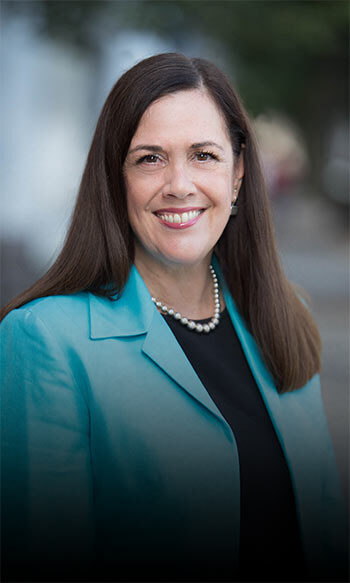 Senator
Dan Laughlin
District 49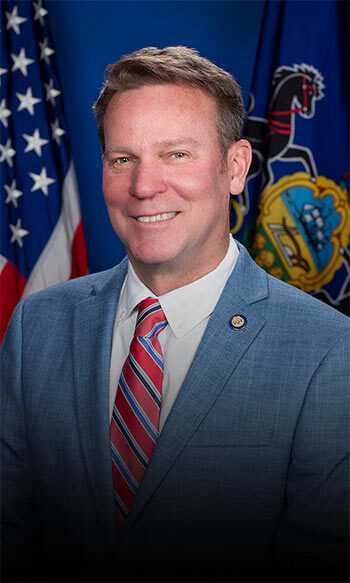 Senator
Kristin Phillips-Hill
District 28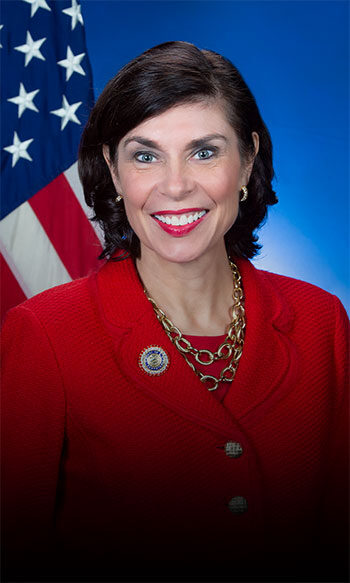 Senator
Devlin Robinson
District 37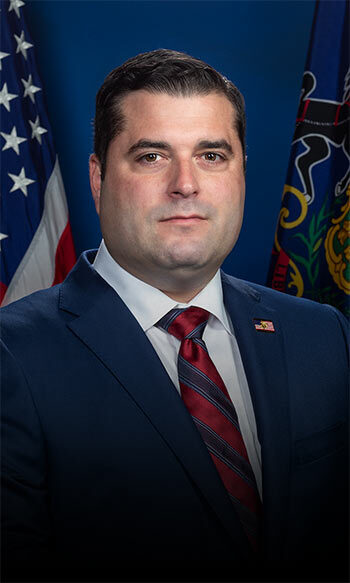 Senator
Elder Vogel
District 47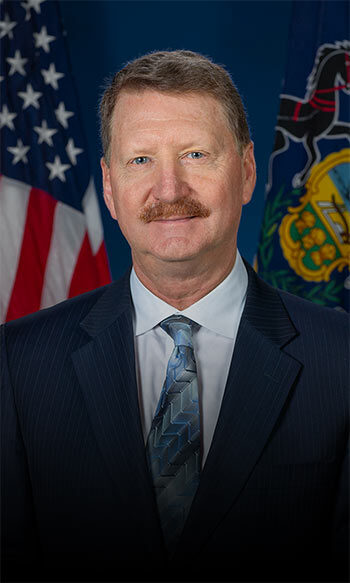 Senator
Gene Yaw
District 23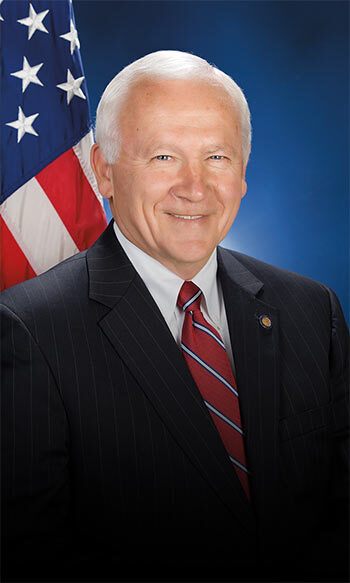 The Banking and Insurance Committee has jurisdiction over the Pennsylvania Department of Banking and Securities and the Insurance Department.
The committee is responsible for reviewing and considering legislation ensuring financial institutions and insurers are compliant with fiscally sound practices, as well as promoting fair and healthy market competition that best serves Pennsylvania consumers and businesses.
Contact Us
HARRISBURG OFFICE
Senate Box 203015
East Wing 15
Harrisburg, PA 17120-3013
Telephone: 717-787-6801
Fax: 717-787-3722
TTY: 800-364-1581
Toll Free: